It is important to note that corn oil is simply made from a combination of natural as well as chemical processes. These processes are used to separate the oil that is present in the germ of the corn from the other parts of the plant materials. While this is the case, you can easily extract and make your own corn oil at home if need be. However, this is not considered to be effective and might become quite daunting for you. It is important to have full information about how corn oil extraction takes place so that you can discover the way that works best for you. Read on to learn more.
Firstly, you are required to remove the corn kernels from the Cobb itself. As you do this, it is important to use a big tune to collect the kernels. If you are planning on using a small batch, it is advisable for you to use a bucket instead of using a big tub.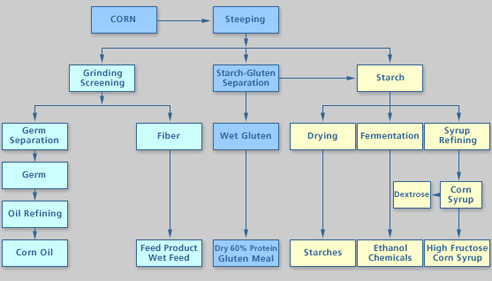 Once done with the above step, the other thing that is involved in corn oil extraction is steeping the corn kernels in water that is warm and distilled for about forty hours. Never use hot water but warm water so that you have a chance of refreshing the water in a given period of time.
Putting the corn kernels in distilled water will make them to loosen. This will be manifested by a tiny germ which is located at the center of every corn kernel along with a surrounded white layer of starchy material. Separate the germs then drop them in the screw press then press them to loosen any water inclusive of the corn oil. As you do this, then corn oil will float on top where you will use a spoon to skim it. Later on you can use it for cooking purposes.